Get Molly's Career Coaching Workshop FREE when you order Click Happy ($297 Value)
Your Guide to a Meaningful Life & Career in the Digital Era | By Molly Pittman
Go on a journey through the inner workings of a successful online company and learn the skills you need to land your dream job in digital.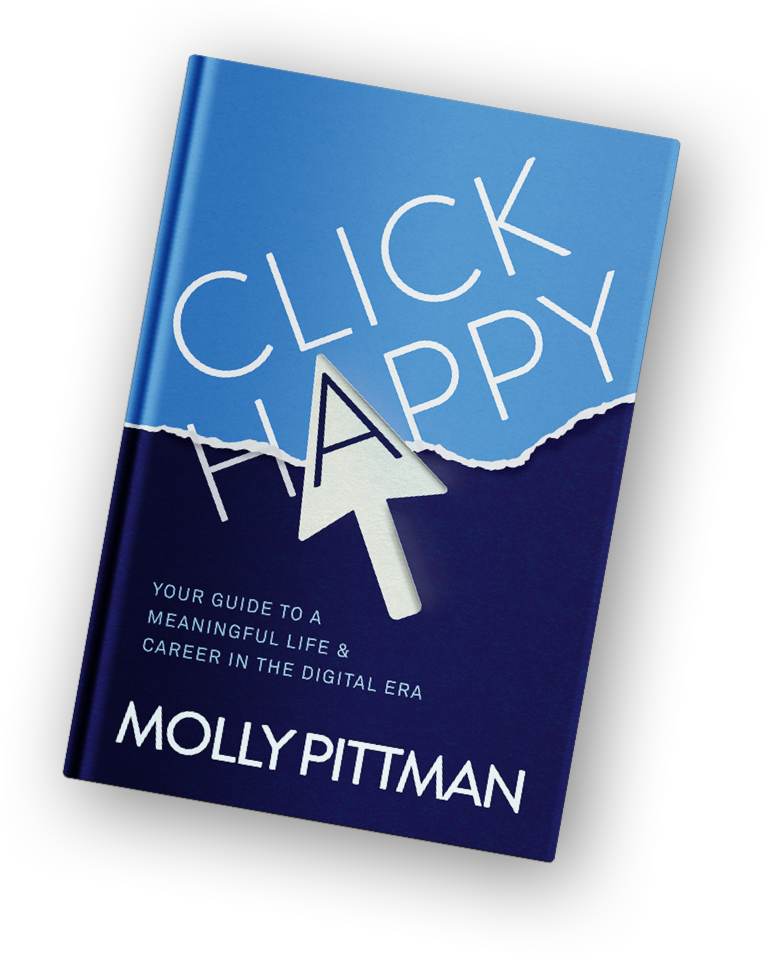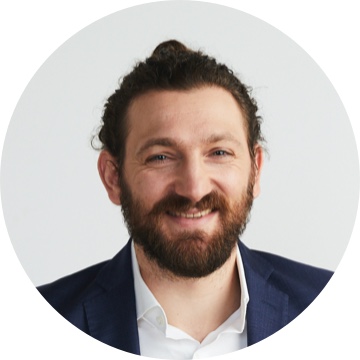 "I hope you'll take Molly's lessons to heart, to create those magical moments in your own life and career where everything clicks."
Ezra Firestone
Founder & CEO | Smart Marketer
No matter where you're starting from, there's a career for you in the digital economy.
Hi! I'm Molly.
In 2012, I was working as a bartender and desperately needed a better way to pay my bills.
By 2016, I was raking in six figures as the vice president of DigitalMarketer, a leader in online marketing for companies like Uber and HarperCollins, and I was responsible for a whopping $8 million in paid advertising.
Since then I've become a consultant, educator and public speaker, training over 10,000 digital professionals and helping thousands of businesses across the world!
In my new book, I show you everything I learned along the way.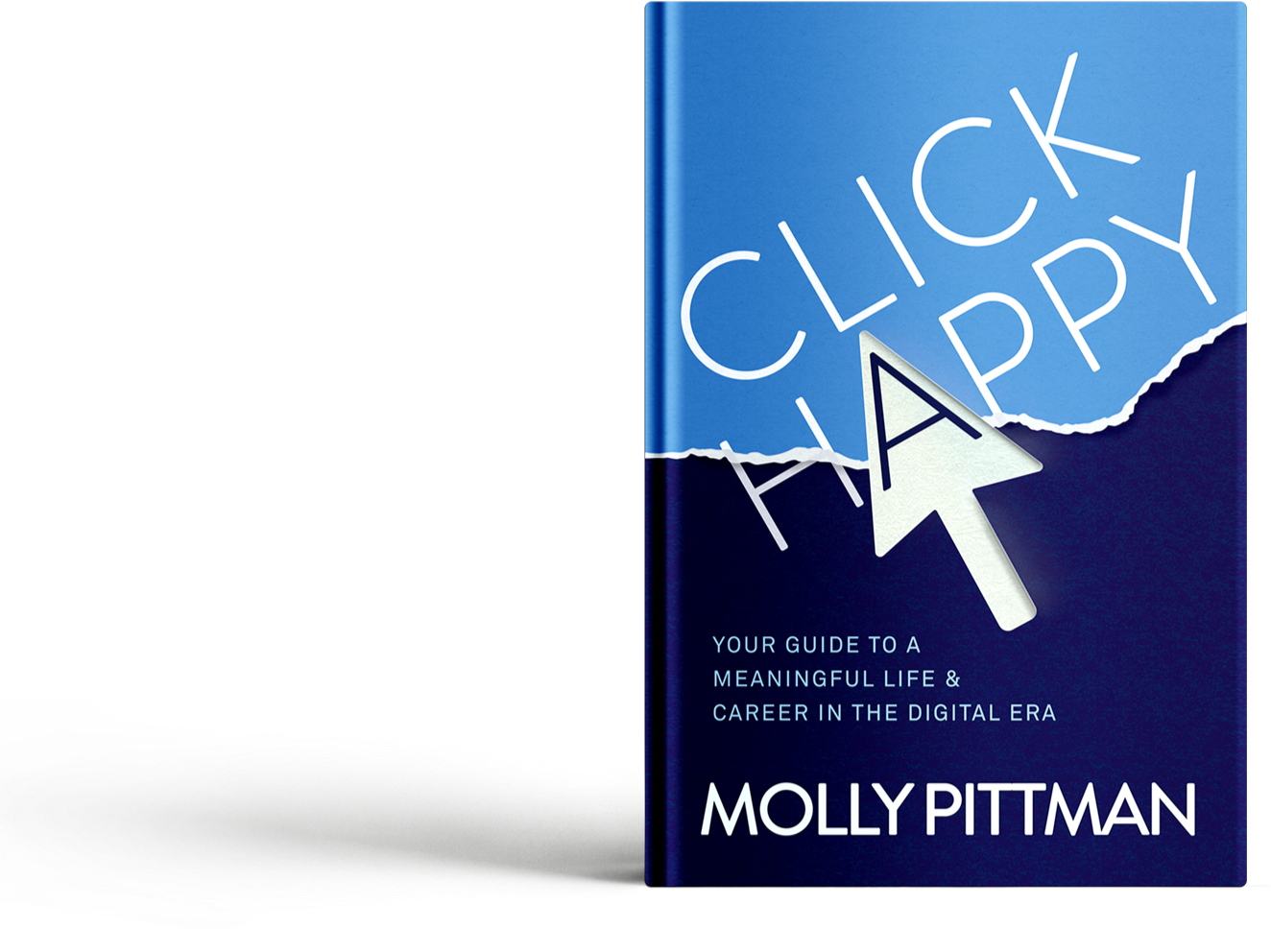 Read Click Happy and you will learn:
The core principles of digital marketing — from understanding the customer journey to launching profitable ad campaigns
The team roles that make up a successful online company (including tips from real experts)
Where the industry is headed, and how to position yourself for success
The life-saving habits and daily routines you need for a healthy, sustainable career in digital
Click Happy will help you make the transition from wherever you are right now into a thriving career in digital marketing.
Armed with this knowledge, you will become a far more valuable asset to any business you choose to work with — whether you join an established team or strike out on your own.
So if you're bored, or burnt out, or if you just know in your bones that it's time for a change… this book is for you!
Click Happy is perfect for
Corporate Workers
You're great at your job but you lack autonomy, are uninspired by your work,
or dream of finally freeing yourself from the red tape.
Business Owners
You've had some success but you're frustrated by inconsistent growth and know you would benefit from bringing ads in-house.
Digital Employees
You have experience in digital and you want to sharpen your skills (or maybe even strike out on your own).
College Students
You're looking for a career that's fun and fulfilling, but school isn't teaching you the skills you need.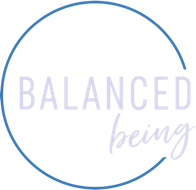 Your Free Gift
How to Find Purpose, Meaning & Balance in a Digital Career
A WORKSHOP W/ MOLLY PITTMAN
A $297 Value — FREE when you order Click Happy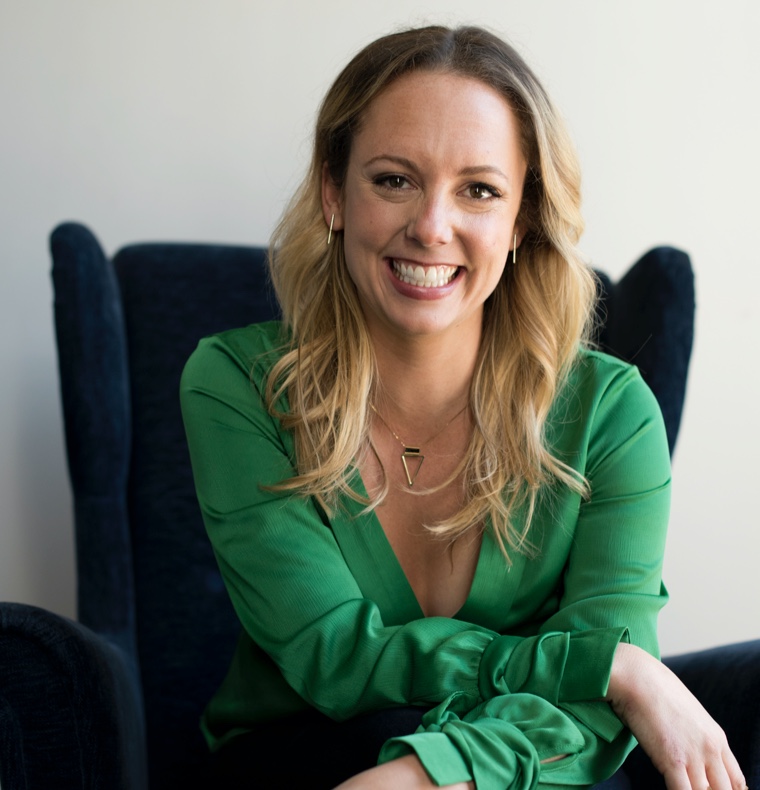 Stop running full speed in the wrong direction!
In this workshop, Molly teaches you how to infuse your life with new interest, energy and purpose by being more intentional about your personal and professional choices.
You will learn the guiding principles and daily practices that help shape a healthy, balanced career, and leave with a greater understanding of how to get what you want — as well as actionable strategies to help you thrive as a digital professional.
Career Coaching – Choose the right path and start planning your future with expert advice from Molly and the Founder of a real $60 million digital brand.
Work-Life Balance – Burnout is a serious mental and physical danger for digital employees. This workshop shows you how to use sustainable routines to live a happier, healthier life.
Maximizing Impact – Start being more intentional with your personal and professional choices so you can maximize your impact in whatever future you choose.
The Digital Diet – Working in digital can be challenging, but you'll thrive with Molly's healthy habits for diet, screen time and how to create meaningful work relationships.
What's Included
7 Coaching Videos Through Molly's incredible insights & her candid interviews with digital professionals, you will learn the guiding principles and daily practices that help shape a healthy, balanced career.
Fun is the Goal Workbook At the end of each video, these exercises will help you reflect on what we covered, apply the ideas to your own life, and discover key insights about what's most important to you.
Digital Pro's Toolkit After you complete this workshop, you will leave with a toolkit of actionable strategies to help you achieve your goals and thrive as a digital professional.
$297 Value — FREE when you order Click Happy
How To Claim Your Free Gift
1
Buy your copy of Click Happy online or in-person (all booksellers are eligible for this bonus)
2
Copy your receipt # and head back to this page
3
Submit the form below to secure access to my Career Coaching video workshop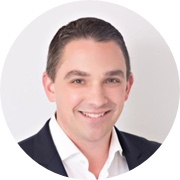 "You can always tell a leader when people in the company make a beeline for them when there's a question to ask, and Molly was very much that person."
Ryan Deiss
Founder & CEO | DigitalMarketer
A Look Inside Click Happy
"They say knowledge is power, and life online has given us access to all of humanity's collected knowledge—which means you have a lot of power. You can use that power to change your life, and that's what this book is all about. It's about adding to your knowledge of what's possible, and all the ways that you can work online, to build more autonomy, fulfilment and freedom into your life."